Ridge Vineyards - Monte Bello
California, United States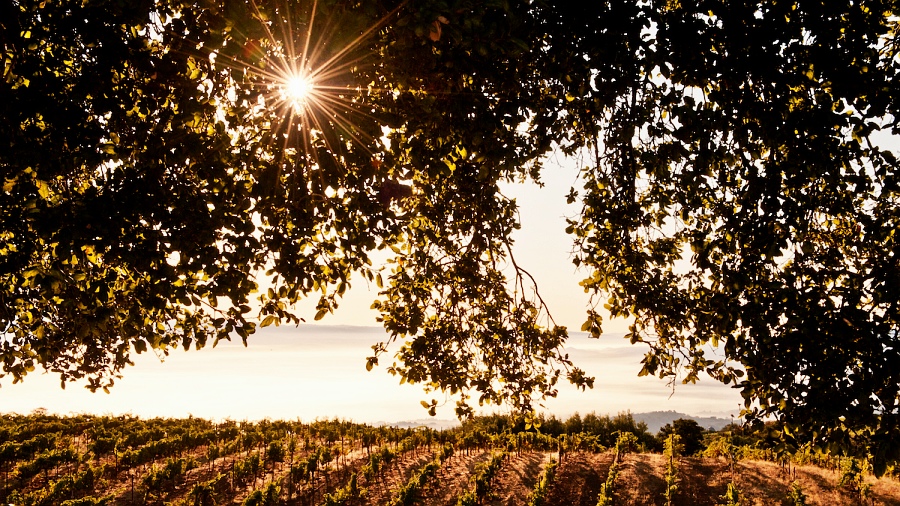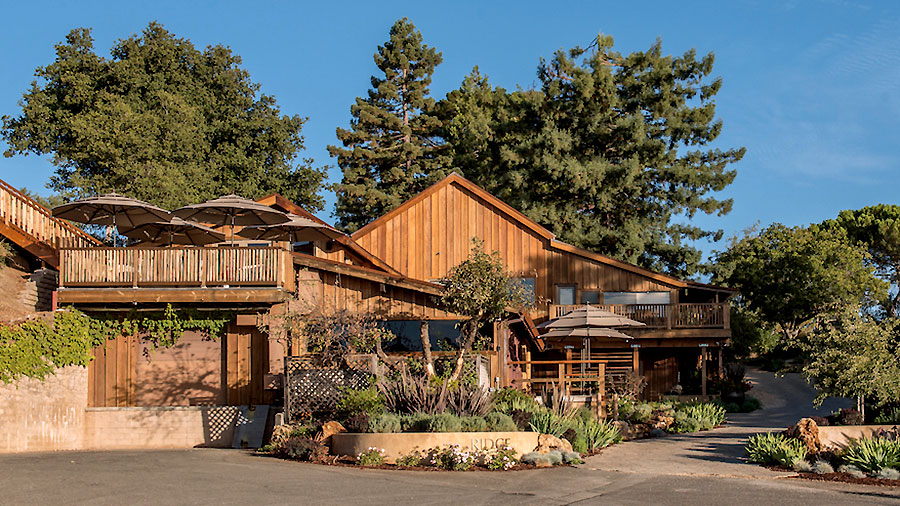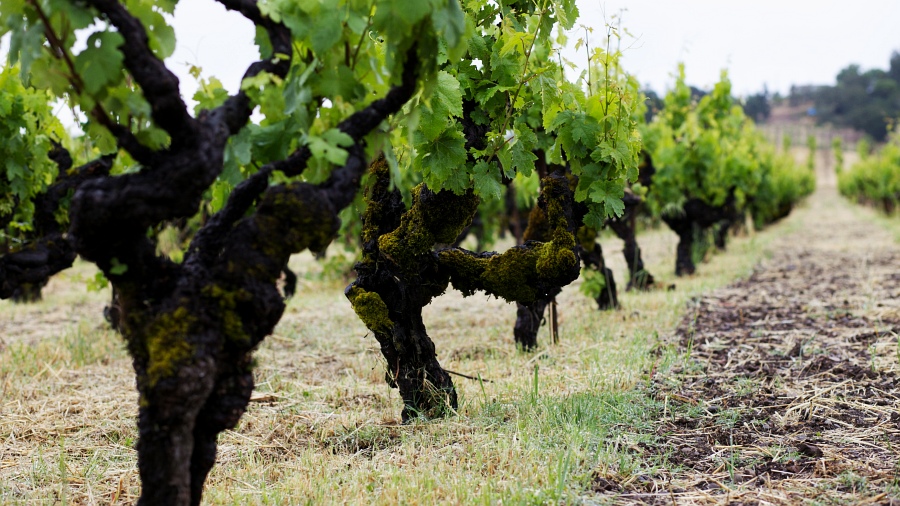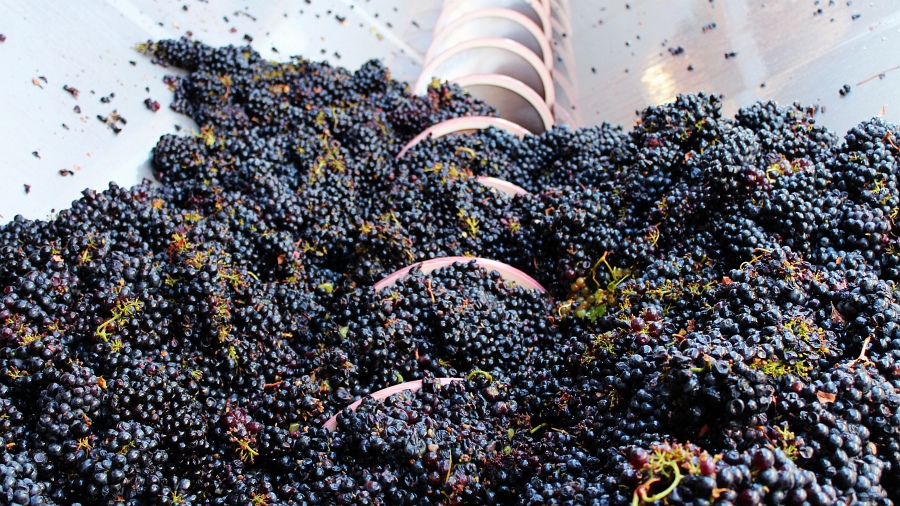 In 1962, Ridge made its first Monte Bello, and two years later its first zinfandel. Since that time, Ridge has championed single-vineyard winemaking, searching California for those rare and exceptional vineyards where climate, soil, and variety are ideally matched.

The Monte Bello vineyard, located only 15 miles from the Pacific Ocean, is part of the Santa Cruz Mountains AVA, California's coolest cabernet producing area. It is the practice to let this unique vineyard site create the wine rather than try to steer it toward a particular style in the cellar.

This is accomplished through a combination of natural, low-tech, hands-off winemaking techniques: keeping all grape varieties and all parcels separate, fermenting in small fermentors using only natural yeasts, and transferring the separate lots into air-dried American oak barrels to undergo full, natural malolactic fermentation. At many points along the way, we taste each lot and assess its individual qualities. This selection process is crucial to creating Monte Bello, a wine that consistently reflects the character of the vineyard and not the whim of the winemaker.

Sustainability is both a philosophy and a set of environmentally responsible practices designed to safeguard the land on which grapes are grown. It seeks to conserve and renew natural resources, protect wildlife habitats, and ensure the safety and economic security of all employees.

The history of Ridge Vineyards begins in 1885, when Osea Perrone, a doctor who became a prominent member of San Francisco's Italian community, bought 180 acres near the top of Monte Bello Ridge. He terraced the slopes and planted vineyards; using native limestone, he constructed the Monte Bello Winery, producing the first vintage under that name in 1892. This unique cellar, built into the mountainside on three levels, is Ridge's production facility. At 2600', it is surrounded by the "upper vineyard", now referred to as the Perrone Ranch.
Address:
17100 Montebello Road
Cupertino, CA 95014
United States
---
Be the first to rate and write a review for Ridge Vineyards - Monte Bello ... here