Portugal boast a vast quantity of native grape varieties (more than 250) allowing for the production of a great diversity of wines with very distinct personalities. Portugal has 14 wine regions featuring over 30 Denominação de Origem Controlada (DOC) and any number of Vinho Regional (VR).
Vinho Verde refers to Portuguese wine that originated in the historic Minho province in the far north of the country. The region, and its wines, are marked by the Atlantic ocean influence, in a green and humid landscape, with cool temperatures and abundant rainfall. Vinho Verde is not a grape variety, it is a DOC for the production of wine. In Portuguese "Vinho Verde" means "green wine," but in fact "young wine", being released three to six months after the grapes are harvested. Vinho Verde may be red, white, or rosé,and are usually consumed soon after bottling.
Vinho Verde pairs well with food in particular with seafood or the meaty white fish bacalao (cod). If you are looking for an affordable white wine that's delicious with fish, shrimps or typical regional dishes, Vinho Verde is definitely a perfect pairing. Due to its lightness, the wine can be drunk with lunch.
Vineyards of Portugal
Loading...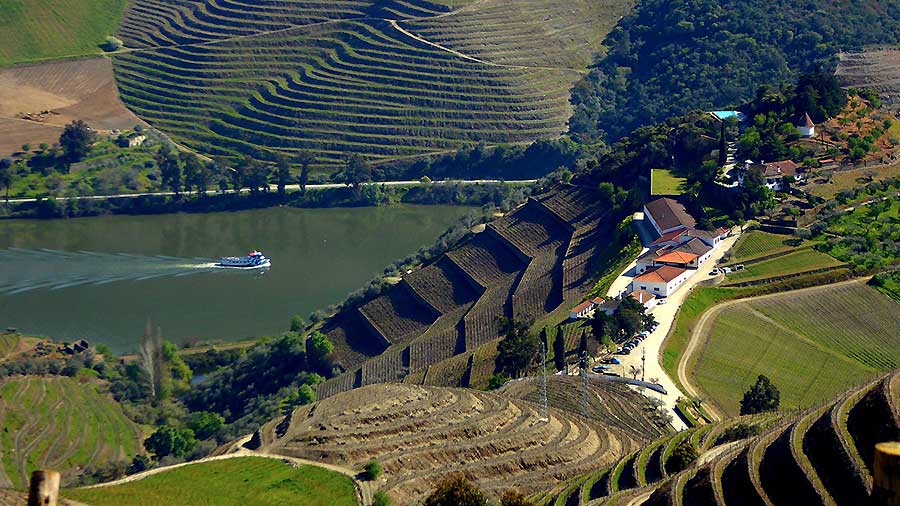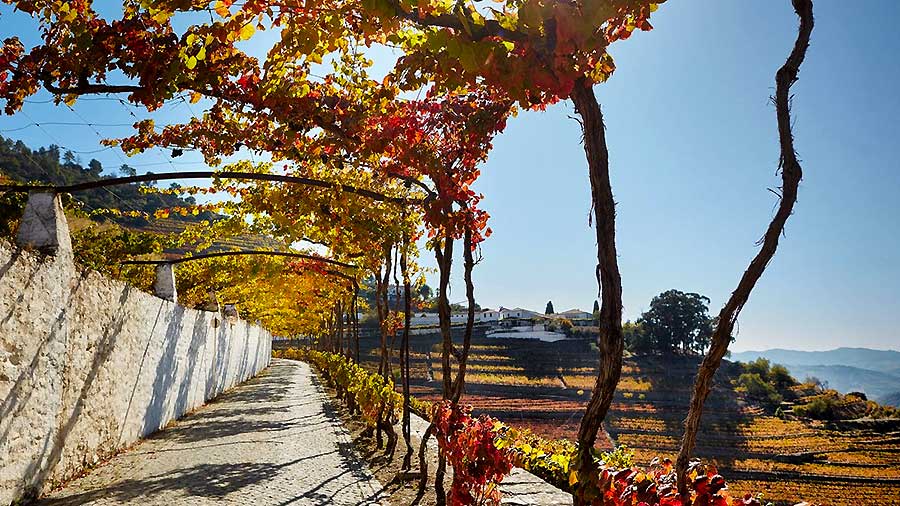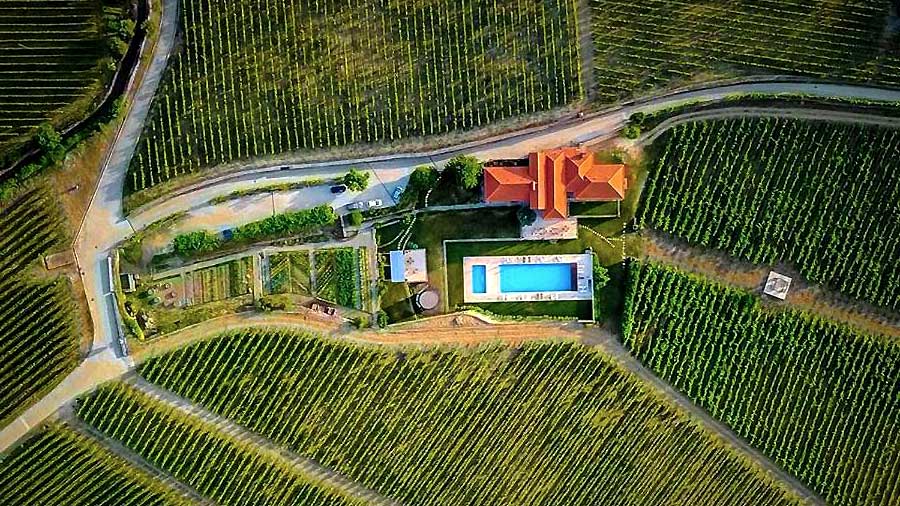 Wine Clubs
---