Chateau Elan Winery & Resort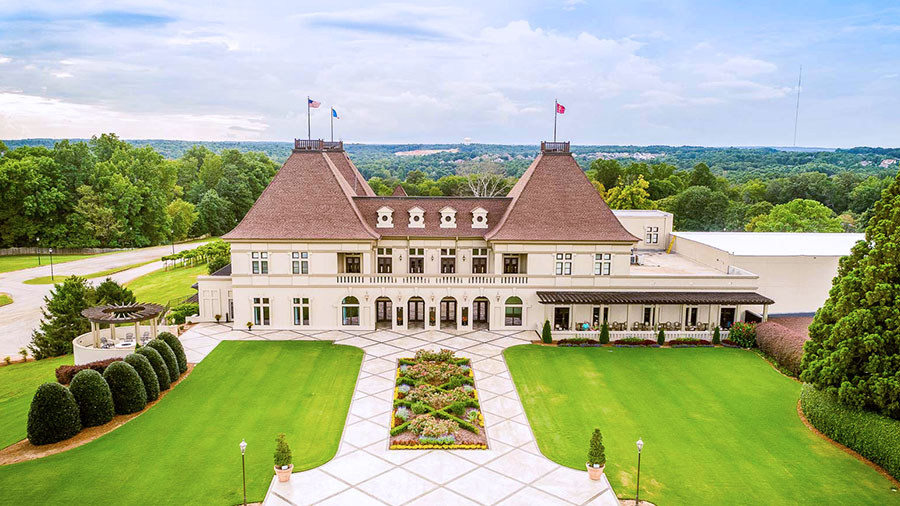 Tucked away in the foothills of North Georgia, our legendary resort is home to newly renovated luxury guest rooms, private villas, and heavenly spa suites. A destination unto itself, Chateau Elan Resort & Winery offers a collection of spacious, elegantly furnished accommodations with modern bathrooms featuring oversized soaking tubs and separate showers.
Inspired by the architecture of Provence, the Inn at Chateau Elan showcases interior styles reminiscent of an intimate French country estate. Surrounded by nature and endless activities, the Villas at Chateau Elan offer a truly unrivaled experience for small groups and social gatherings. These charming two- and three-bedroom villas offer all the comforts of home.