Château La Coste
Provence, France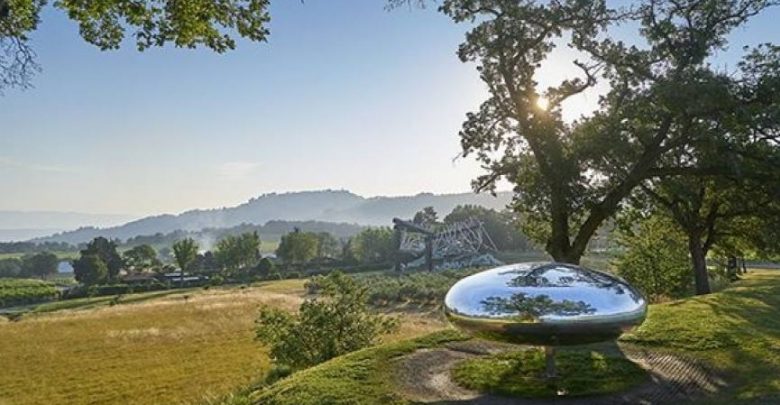 Located in the Provence region of the south of France, the Château La Coste winery is constructed with modern architecture and contemporary sculptures around the premises.
Since 2008, the two vast contemporary buildings conceived by French architect Jean Nouvel have welcomed the grape harvest and housed the machinery and technical elements necessary for the ageing process of the wine as well as the bottling plant. Their spherical form and position in the vineyard recall the greenhouses and agricultural warehouses of old that can still be seen in farms across the southern regions of France.
Each building is 10 meters high and is made of corrugated aluminium. One, smaller in volume and open on one side, shelters the reception of the fruit, the manuel sorting and three large grape pressers. The larger building, whose front facade is veiled by a series of sun-visors, opens its door to reveal the bottling plant and the stock of bottled wine. Seventeen meters below ground is found the vast, state of the art chamber containing the vats.
The central role of gravity along with other technological innovations enable a production of wine that is loyal to the specifics of the La Coste terroir.
This exceptional work plays a major role in the architectural project of Château La Coste.
Château La Coste
2750 Route de la Cride
13610 Le Puy-Sainte-Réparade
Tel. +33 4 42 61 89 98
Email: contact@chateau-la-coste.com
Web: www.chateau-la-coste.com/
---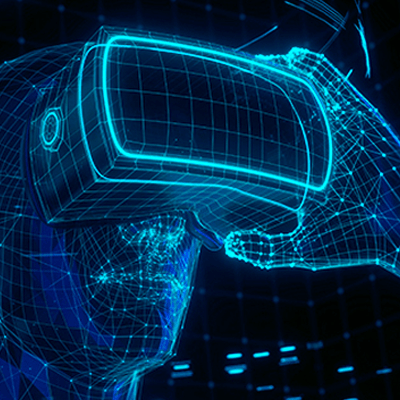 inoxis
Art at the Vineyard - 2
Château La Coste is a truly unique destination, offering guests and visitors an abundance of experiences. Explore the Art and Architecture Centre, the wine produced is exceptional.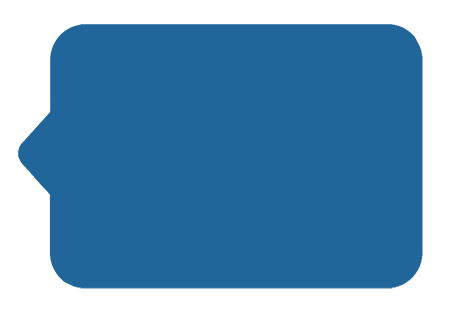 ---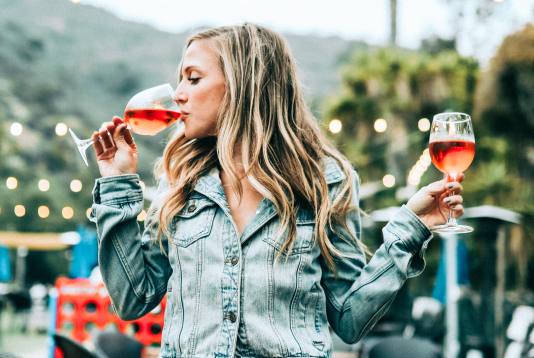 inovators
Experiences at Chateau La Coste in Provence, France
Chateau La Coste is located in Provence approximately 25 minutes by car from Aix en Provence, in the provencal village of Le Puy-Sainte-Réparade in the middle of an exceptional 500-acre
more...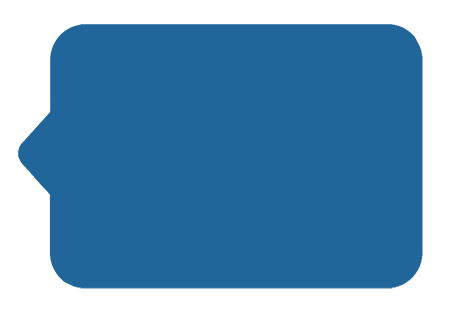 ---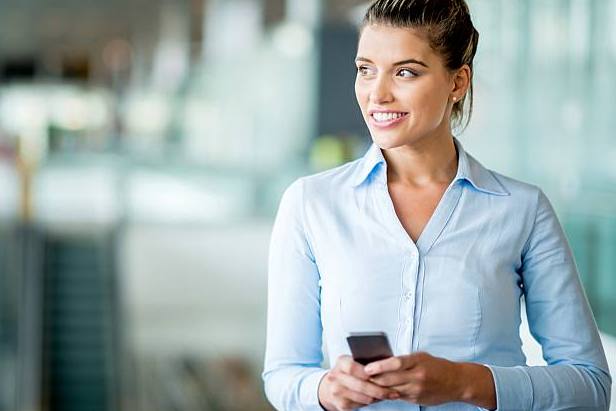 kenya
Wine tourism at it's best
Situated halfway between the historic town of Aix en Provence, home of Cezanne, and the famous Luberon Nature Park, Villa La Coste is set in the midst of a scenic
more...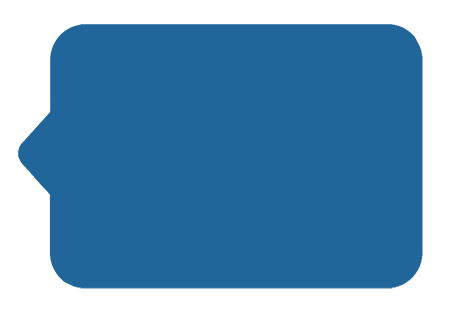 ---