Château de Pitray
Bordeaux, France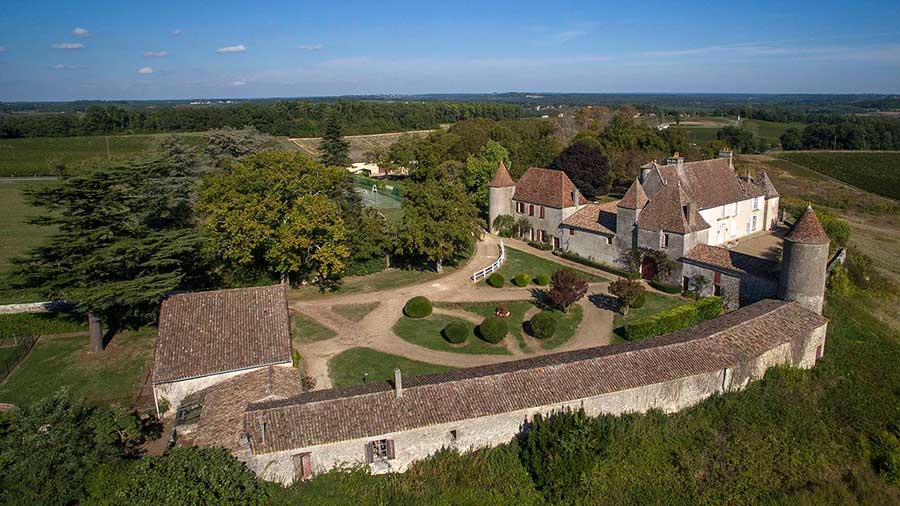 The vineyard of Pitray extends over 36 hectares in one piece, on the clayey-limestone plateau of Gardegan, facing south, 8 km as the crow flies from the bell tower of St. Emilion. It is planted with Merlot (73%), Cabernet Franc (23%) and Malbec (4%).
The vines, of average age 30 years, produce a great wine bearing the Appellation CASTILLON CÔTES DE BORDEAUX
The vineyard is known for the superb Merlot and Cabernet Franc, as well as the stunning landscapes all around. The castle has been owned by the same family for nearly 600 years. The Château de Pitray (built in the 17th century) is in the village of Saint-Seurin-de-Prats, Aquitaine, France, overlooking the Dordogne river.
From a respected, family-owned property the wines include the medium-bodied Merlot and Cabernet Franc blend. Fragrant and full in the mouth, showing dabs of pepper spice, dried herbs, with dark plum and cherry, finishing firm and long. Pair with black bean burgers for a vegetarian option, or with juicy dark meat turkey with gravy.
The Chateau de Pitray counts 100 hectares in total comprising a third of meadow, one third of forest and one third of vines. Biodiversity is preserved throughout the property as evidenced by the presence of the orchid Cephalanthera damasonium or natural truffles.
70 ares of truffle oaks are planted in 2017 to diversify the activity of the property.
Chateau de Pitray
33 350 Gardegan-et-Tourtirac
FRANCE
Wine production :
office: +33 (0)5 57 40 63 35
mobile: + 33 (0)6 07 19 45 59
contact@chateau-pitray.com
http://www.chateau-pitray.com/
---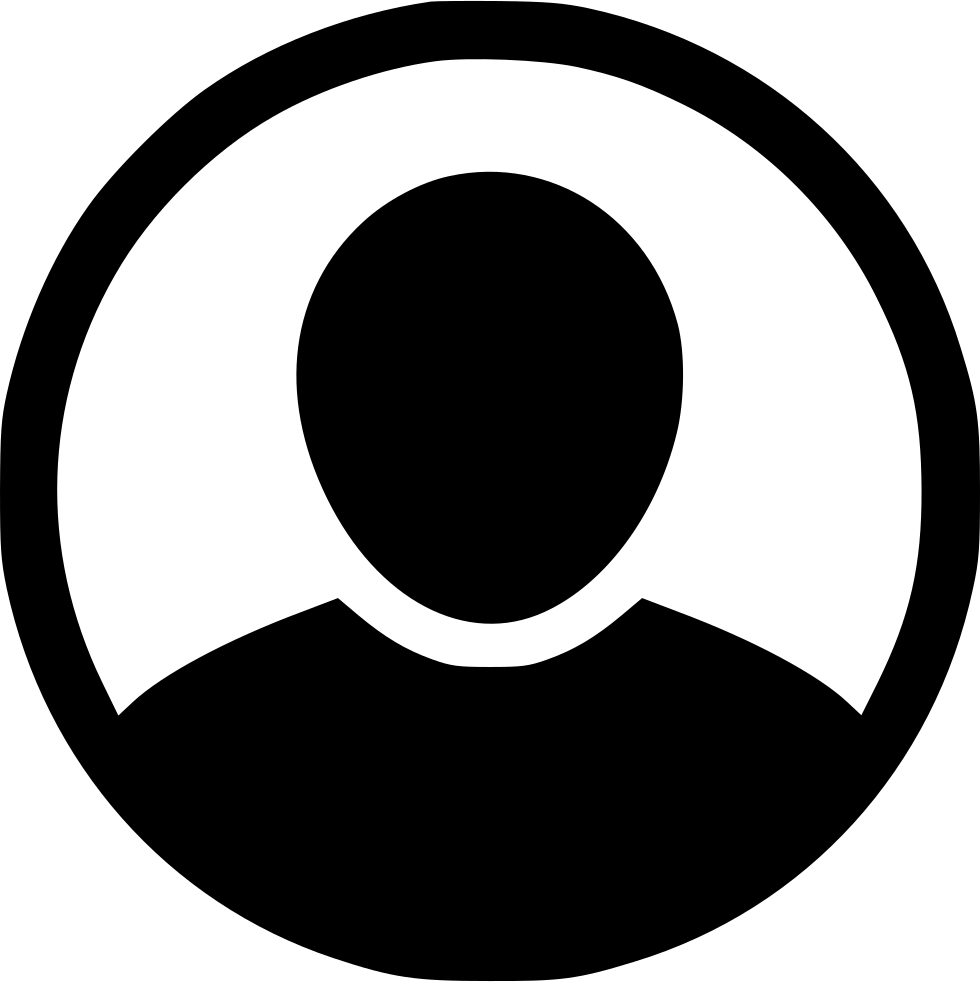 artp
Great place to stay
Delisa and Ivan went above and beyond to make everyone's stay exceptional. They are very professional and were able to handle every situation in a polite and timely manner. I
more...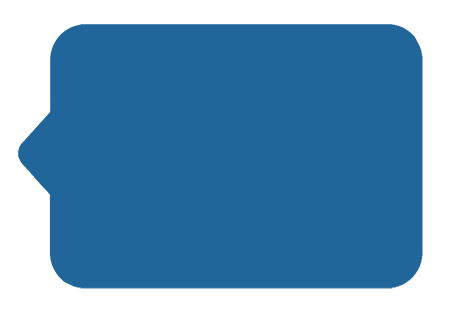 ---