Peller Estates
Niagara Peninsula, Canada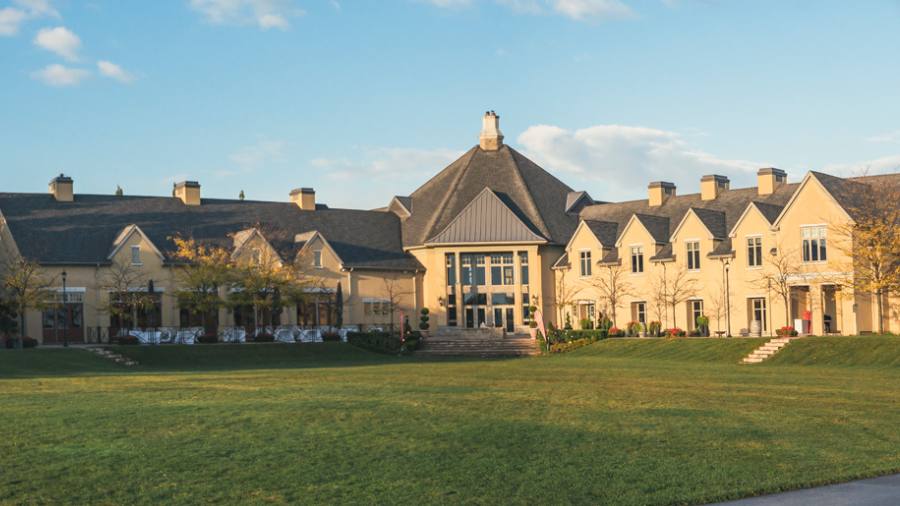 A proudly Canadian winery crafting quality wines from the heart of Ontario's Niagara Peninsula. Enjoyed at home or experienced at our award-winning Estate property in Niagara-on-the-Lake, our wines are always best served with family who are friends and friends who feel like family.
Peller Estates has been crafting quality wines for Canadians for over 50 years. Whether poured around the dinner table at home, or enjoyed during an immersive wine and culinary experience at our award-winning Niagara-on-the-Lake winery, there is no greater honour than when our wines are shared with family and friends.
That appreciation for the sense of connection between wine, family and friends has grown over four generations since Andrew Peller first came to Canada. Our company's founder arrived with a dream of creating a culture across the country, where, much like in Europe, premium-quality wines were appreciated and and enjoyed amongst family and friends.
Today, the Peller Estates wine portfolio features four collections: Andrew Peller Signature Series, Private Reserve, Family Series and French Cross. In addition to being able to enjoy these wines at home by purchasing them through our online store, retail channels and Peller Estates Wine Club, wine enthusiasts can also experience our award-winning wines through a wide range of special events and hands-on seminars at the winery.
Address:
290 John Street East
Niagara-on-the-Lake, ON
Canada L0S 1J0
---
Be the first to rate and write a review for Peller Estates ... here